{{ String(product.attributes.productType) }}

NEW

{{ String(product.attributes.artNo) }}
{{ (String(product.attributes.sizeStr) != 'undefined') ? String(product.attributes.sizeStr) : '–' }}

On request

{{ product.attributes.discountPrice.toString().replace(/\B(?=(\d{3})+(?!\d))/g, ",") + ' ' + currency }}

{{ product.attributes.price.toString().replace(/\B(?=(\d{3})+(?!\d))/g, ",") + ' ' + currency }}

{{ product.attributes.price.toString().replace(/\B(?=(\d{3})+(?!\d))/g, ",") + ' ' + currency }}
Full search results →
Save > 1 Hour Of Midi and Maxiprep Time
SIMPLE 20 MINUTE MIDI & MAXIPREPS
ZymoPURE II technology accelerates the purification of endotoxin-free plasmid DNA via vacuum or centrifuge, reducing processing time by 7-fold. Learn more about ZymoPURE II.
RAPIDLY BIND, WASH, AND ELUTE
ZymoPURE II technology uses a simple bind, wash, and elute workflow that reduces prep time without sacrificing yield or purity.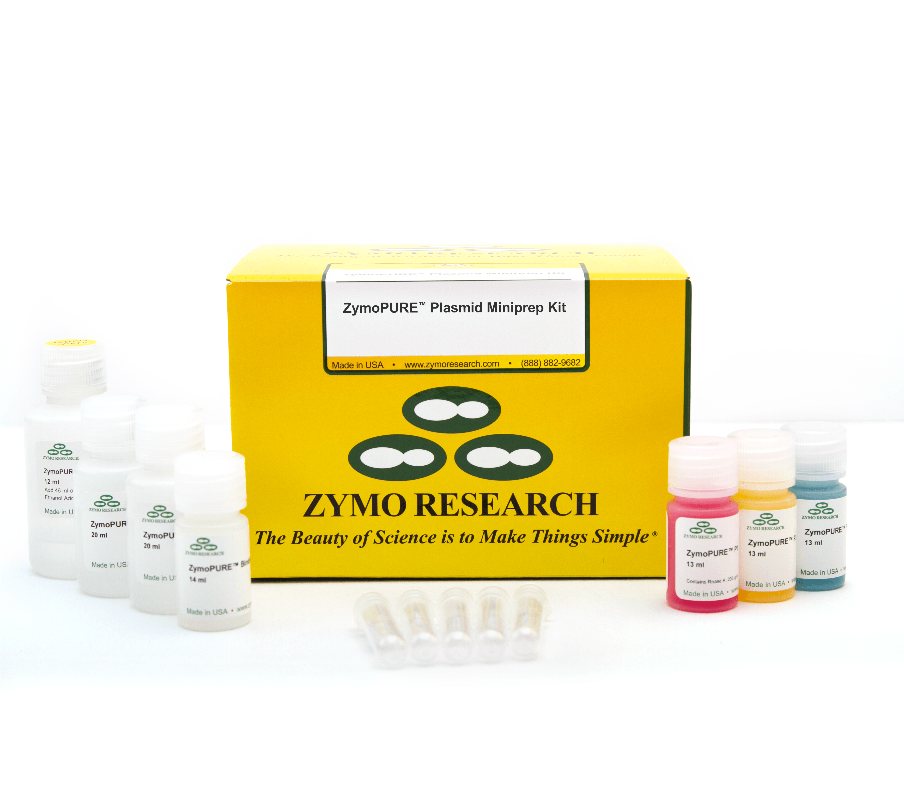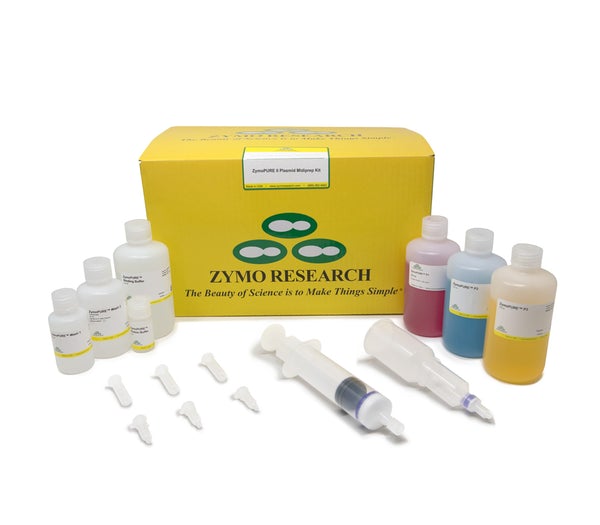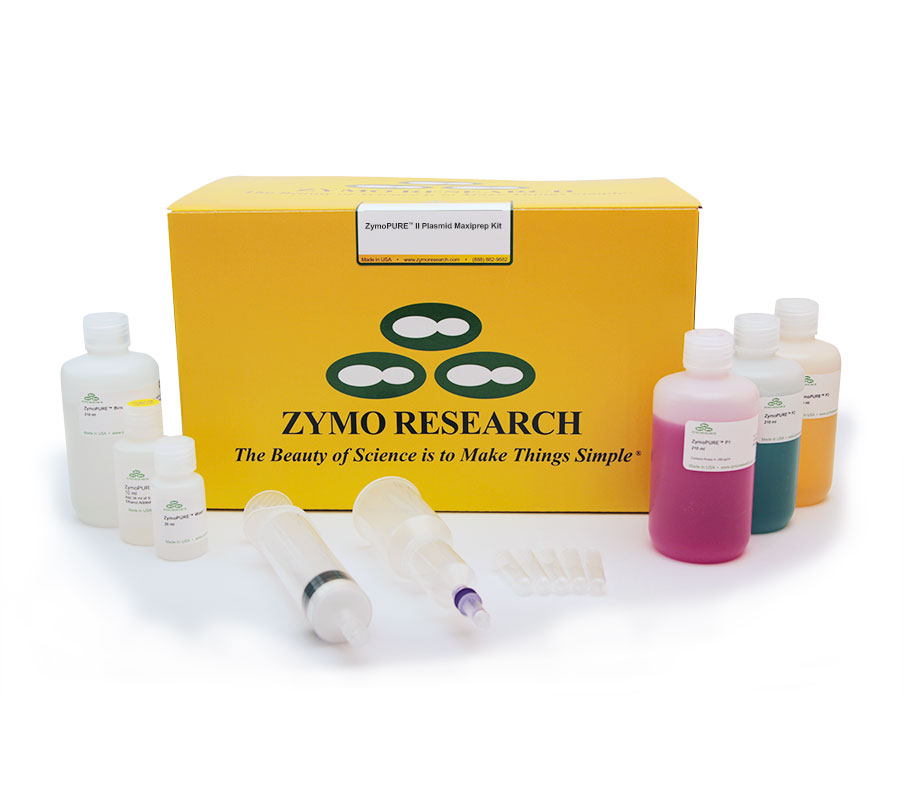 Subscribe to our newsletter
Get the latest news within your area of research to your inbox.
Subscribe